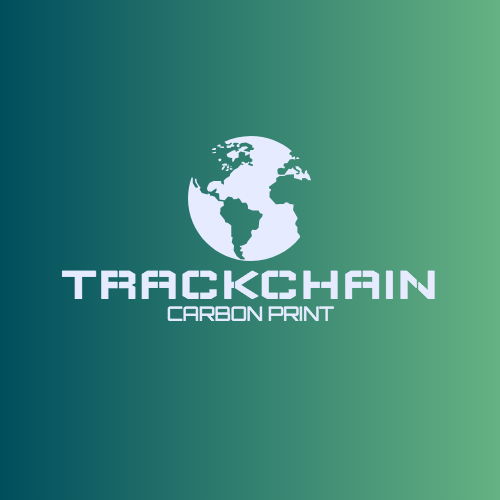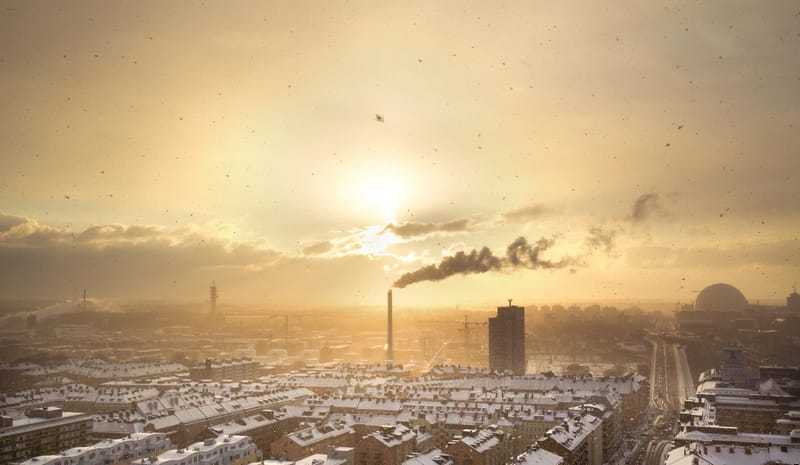 TOWARDS THE SUSTAINABLE DEVELOPMENT OF ORGANIZATIONS AND COMPANIES
Supply chains are responsible for 4 times the GHG emissions compared to the direct operations of a company. The term "carbon footprint" refers to the total amount of carbon dioxide (CO2) and other greenhouse gases emitted throughout the life cycle of a product or service.
TRACKCHAIN, through the facilitation of data collection by users along supply chains, aims to enable companies to obtain more information about their environmental impact and make reliable claims for their customers.
In order to take advantage of existing efforts within the Climate Change and Sustainability impact community by mobilizing the power of blockchain technology, TRACKCHAIN ​​is also a member of the global Coalition for Climate Change initiative. Effectively measuring and communicating environmental data at the product level is a huge task that we know will bring benefits. Companies will be able to calculate and accurately track the end-to-end carbon footprint for their products, and share these claims with retailers and their customers.
The main objective of TRACKCHAIN ​​is to place the products in the markets with the lowest energy cost and minimize the environmental impact of the activity of any company.
After all, how can you prove sustainability without transparency?
Through the traceability of the value chain, TRACKCHAIN offers its customers:
Manage carbon and energy links effectively.
Invariably register the impact of the entire value chain.
Save operating costs and limit the environmental impact.
Show your environmental credentials
Optimize the processes of the value chain by reducing CO2 emissions.
Improve your reputation in the market.
Meet the growing tender needs of the supply chain. Achieve positive public relations and create marketing opportunities.
Social and corporate responsibility for companies that use the TRACKCHAIN platform, our technology facilitates greater transparency, business intelligence and provides a sustainability metric.